Welcome To NORCAM
Seeking New Board Member
Norcam is seeking a new member for our Board of Directors. This person will serve as role of Treasurer.
We are seeking someone with a financial background for the Treasurer position, and any non-profit experience
would be a bonus. For this seat on our Board of Directors, we seek individuals who have a sincere interest in
local access television and are dedicated to helping out a community based non-profit organization.
The NORCAM Board of Directors meets on the fourth Thursday of each month at 7:00pm in the Damon Tavern
where the NORCAM studio is located. Anyone interested please contact Executive Director Robert Carbone
at 978-664-0501 Ext 226 or email norcamrob@gmail.com.
Apple Festival 2013
Public Access
Comcast- Channel 99
Verizon-Channel 26
Government Access
Comcast-Channel 22
Verizon-Channel 24
We're located over at the historic Damon Tavern at 21 Bow Street, North Reading, Massachusetts 01864
Please park in the public lot out back (the driveway is between the Damon Tavern and Croswell Funeral Home)
and enter at the top of the ramp.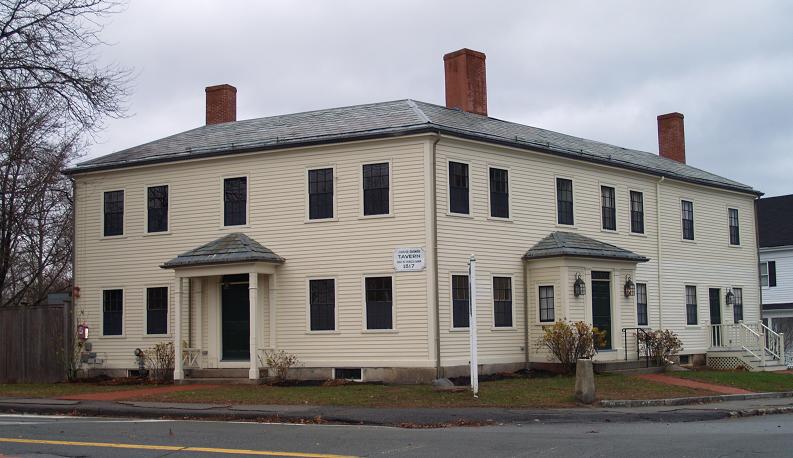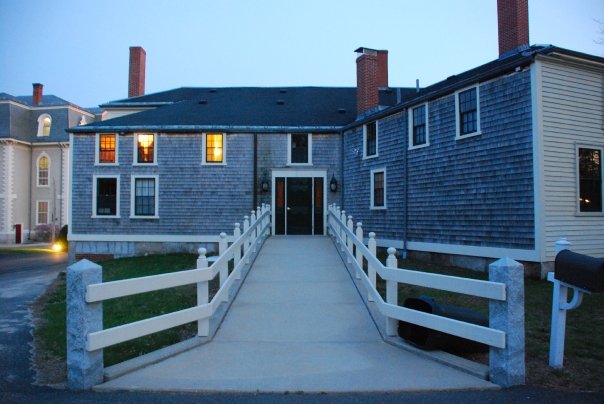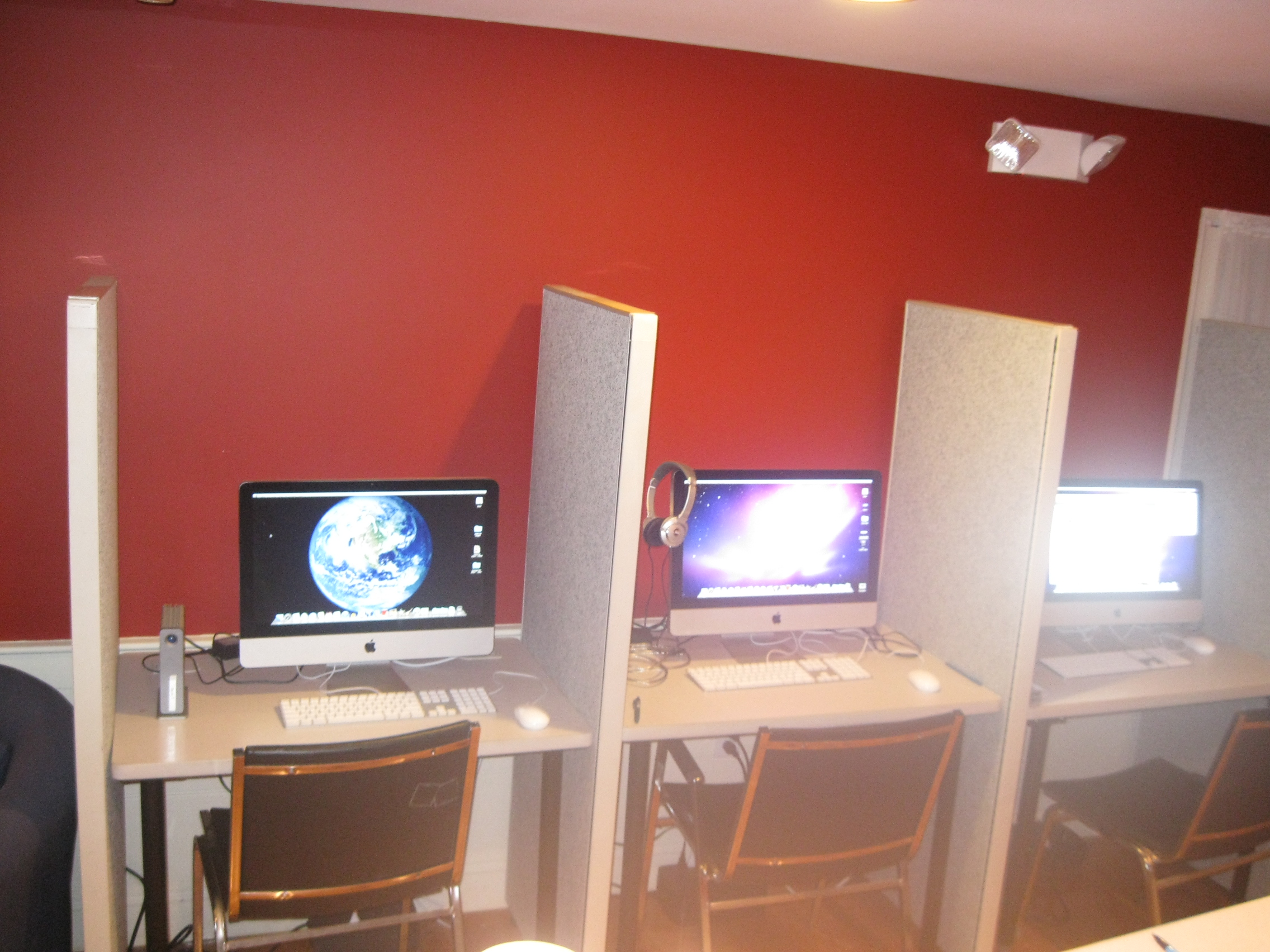 Hours of Operation
Monday-Wednesday: 9:00am to 8:00pm
Thursday-Friday: 9:00am to 5:00pm

Our Mission
To operate successful public access television channels for the town of North Reading which provides
diverse programming and services which inspire, entertain, and educate while fostering citizenship, life-long learning,
and appreciation of the arts.